We will be hosting 2024 Summer Camp from June til mid August. There will be two different sessions, a morning (7.30 to 10.30 AM) and an evening (6 to 9 PM) session, from Monday through Friday. Please contact coach Claudio @ 623.606.2580 to register.
Mondays Through Fridays 7.30-10.30am or 6-9pm

$25/hour – $65/3 hours session
Mondays Through Fridays 7.30-10.30am and 6-9pm

$120 – both on court sessions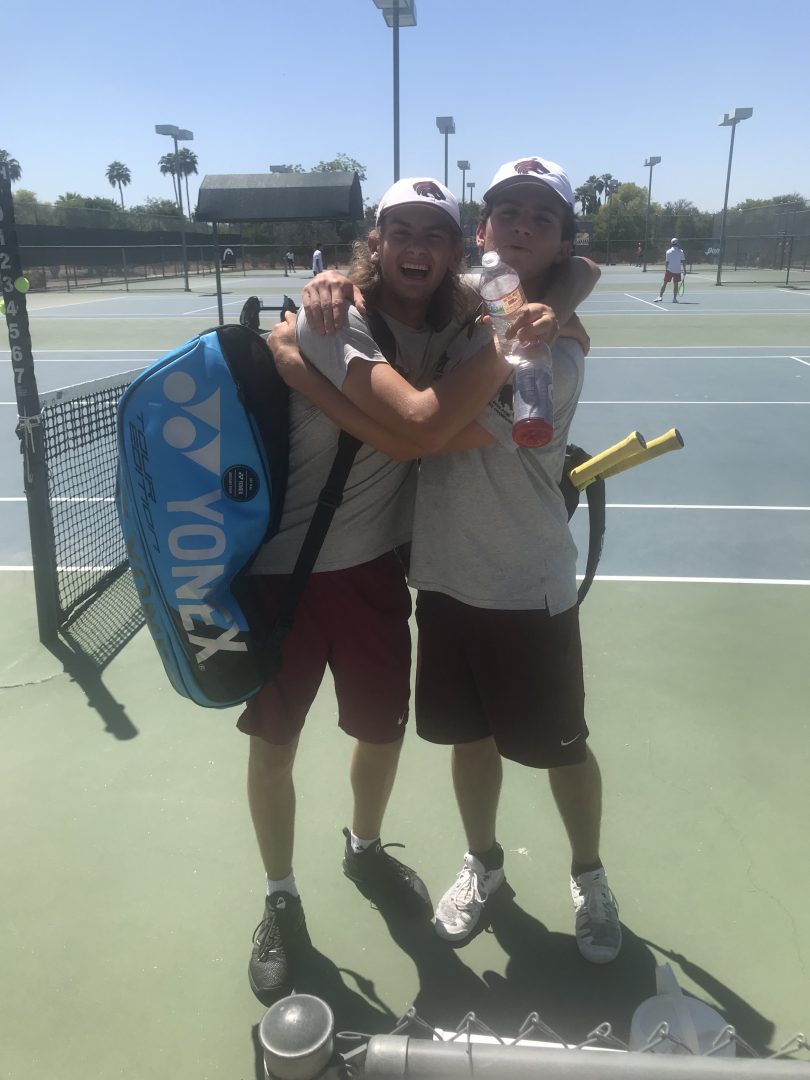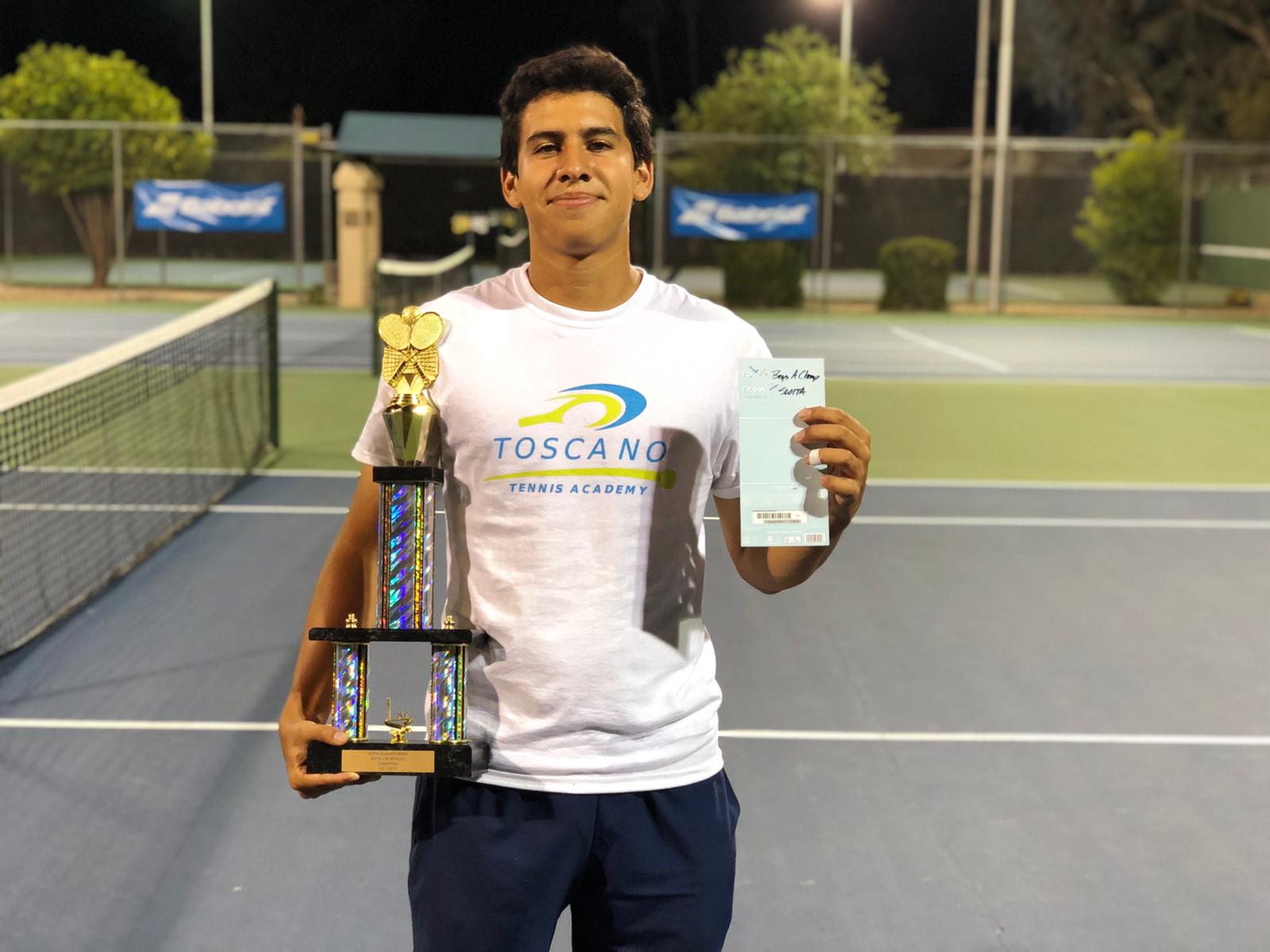 10% Discount Siblings
Limited Availability – 5 to 1 ratio
Prepaid Monthly has 1st priority.
Prepaid Weekly has 2nd priority.
Walk ins welcome – RSVP texting coach Claudio- at least 1 day in advance.
Privates vary depending on the coach fee. Our pricing goes from $ 55/hour to $ 110/hour
Prepaid Monthly $1,800 Includes both sessions 
Prepaid Weekly $480 Includes both sessions 
(No make-up classes unless TTA LLC can't provide regular class).
Coach Claudio @ 623.606.2580